You have unique experiences, skills and passions—and we believe you can bring them all to commsco for a rich, rewarding career and lifestyle that will surprise you with its breadth and potential.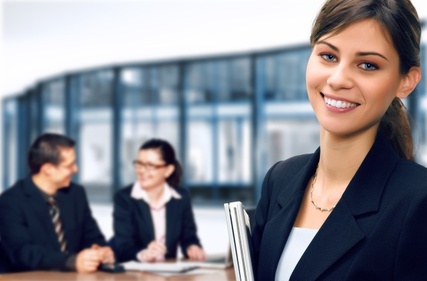 Just imagine the excitement and satisfaction of what you can do, where you can go, and the difference you can make with the resources of Commsco behind you.
Contact us by email if you believe you have what it takes to make a real difference.
Current Positions
Business Development Manager (1450/001)
Job Summary/Introduction
A Business Development Manager is required within the Unified Communications sector, based in London.
Description
As the Business Development Manager, you will be responsible for achieving sales objectives within a pre-defined territory of Large and Strategic Prospects or Clients. The Business Development Manager will develop strategic and tactical sales plans within their specified territory, through strong relationship-building, market diligence, competitive analysis and financial assessments as well as by identifying opportunities to grow sales revenue within the assigned territory.
Your Profile
As the Business Development Manager, you will be have:- A proven new business track record- Knowledge around Telco and Software, in particular Collaboration, Conferencing, Unified Communications, etc- Have a strong consultative background and be comfortable presenting at C-Level- Strong internal networker and leader in bringing internal resources together- Commutable to City of London.
Job Offer
Up to 55K Basic Salary + Commission + Benefits
Cloud Solutions TAM (1460/001)
Job Summary/Introduction
Cloud Solutions Business TAM to join our growing sales team. This new and exciting role will include recruiting and managing Partners to work with on the delivery of the client's services. This is a target driven position so previous experience in a similar role is essential.
Description
- You will assisting the sales team to generate new business, business development and account management
- You will be helping to sell, Implement, Integrate, Customise around Microsoft SharePoint, Microsoft Cloud Services and Office 365
Essential:
- You must have a proven track record in selling solutions with Microsoft SharePoint, Microsoft Cloud Services, Office 365
- Minimum 3-4 years of selling IT Solutions
- Strong understanding of Microsoft SharePoint and Office 365
- Previous working experience with a Microsoft Gold Partner
This is a fantastic opportunity to join an expanding organisation at an exciting time.
Job Offer
Up to 65K Basic Salary + Commission + Benefits